Straight strikes can be amazing, but enhancing it to hitting the pins at the pocket angularly can be super awesome. Of course, it only takes an excellent bowling ball to make these fantasies distinct.
Beyond any iota of doubt, the best among the new bowling balls releases that you can perfectly loft and hooks you will find in this Columbia 300 Nitrous Bowling Ball review. This ball provides you with high flexibility. This is a ball that you can grip even with a wet palm.
| | |
| --- | --- |
| Brand | Columbia 300 |
| Level / Performance | Entry |
| Color | Black / Blue / Bronze |
| Core Type | Symmetric |
| Coverstock Type | Pearl Reactive |
| Radius of Gyration (RG) | 2.550 * |
| Flare Potential | Medium * |
| Factory Finish | 500/2000 Abralon w/Powerhouse Factory Finish Polish |
| Warranty | 1 Year |
| | |
| --- | --- |
| Product Line | Nitrous |
| Lane Condition | Dry – Medium Oil |
| Weights Available | 10 – 16 lb |
| Core Name | Nitrous |
| Coverstock Name | Boost/R |
| Differential | 0.033 * |
| Hook Potential | High |
| Finish Type | Polished |
| Release Date | 05.01.2016 |
Note: Core Specifications are for a 15 lb bowling ball
Available in other colors (Click to see)
Its weight is unique due to the nitrous weight blocks that it's comprised of. In fact, the nitrous core ensures bowlers of its versatility. This is because it can be used for all kind of dry medium-heavy lanes. It glides so well that even on medium-heavy oil lanes, you'd rarely find its performance dwindling. And, neither does it outer cover wear out so fast.
The outer cover is made of boost/R coverstock a durable material that it's rigid and highly dependable. Another dazing part of this is that it comes in various colors. This means that customers can purchase this product from four different color variations, I guess that's quite commendable. Of course! With this, you can absolutely find the type that would complement the looks of your station.
Apart from that, you can still find it in different sizes and weights. In a nutshell, this is a product that is capable of meeting the needs of every potential and advanced bowlers.
There are more to this subject. Find out all the details below.
Columbia 300 Nitrous Bowling Ball Review – 5 Major Features
1. Nitrous Core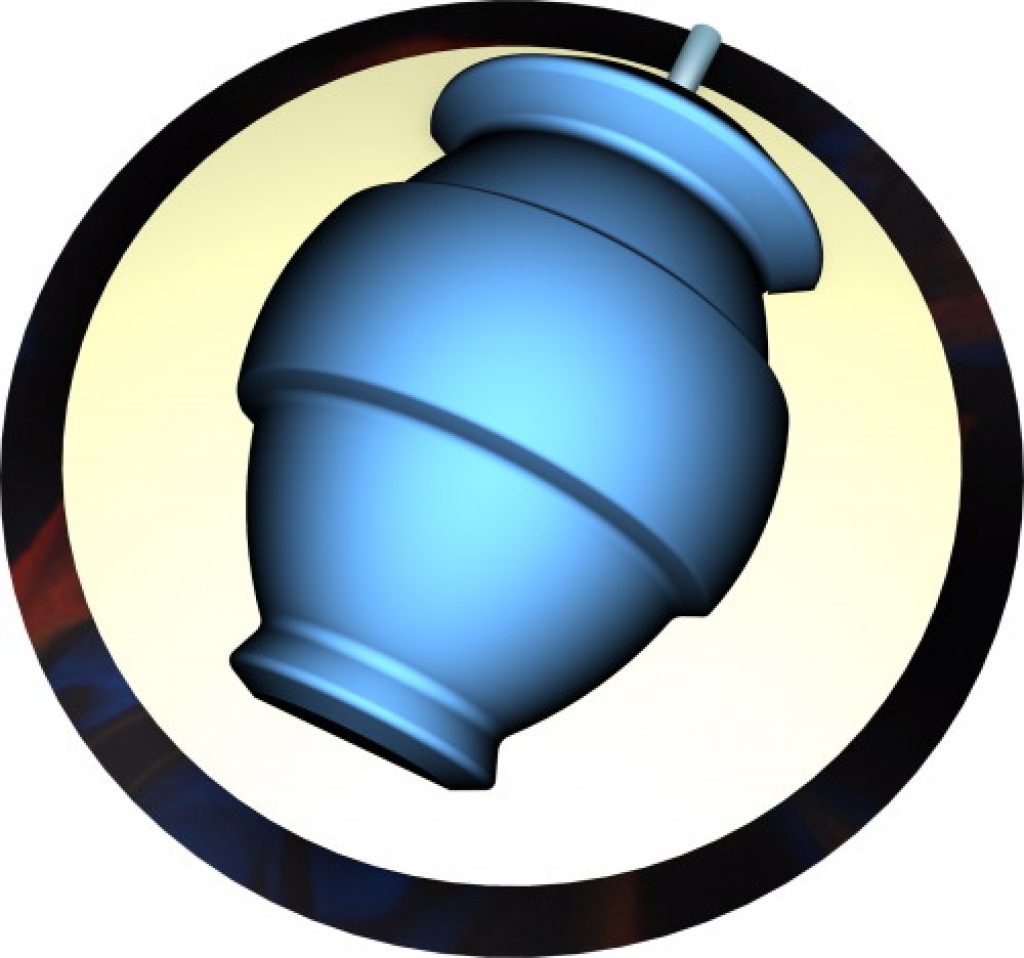 This is a Columbia 300 bowling ball that has two-piece Nitrous core design in it. The significance of this core is to ensure that ball is highly predictable on lanes. In fact, its revving power is high in spite of the ball's low-mid performance.
It hooks so well on either of its sides as energy is transferred in the core. It doesn't flare even though you use it on a dry medium-heavy lane. It's so lucid on both side that it's capable to go on any lane including the medium-heavy oil even though it's best used on dry lanes.
It's not a drilled ball and gripping it very easy due to its shape and design.
2. Boost/R Coverstock
The boost/R coverstock that this is being made of makes it best for medium to light oil pattern. It's highly reliable in its revving while using it for this platform/pattern. It doesn't get worn out so quickly, it's rigid and it slips so well.
Furthermore, this is a type of Urethane reactive coverstock which is mostly used by bowlers, both new and advanced, in striking pins with hooks. Of course, if you know so well about top urethane bowling balls, you'd agree that it's highly predictable. In fact, it's the best coverstock for learning hooks.
3. Ball Design
This is bowling ball weight is 16.8 pounds. However, there are different weights that you can find this product. You can find them in these (weight measurement) sequences: 12, 13, 14, 15, and 16. However, this product, in particular, can be found in the 16 categories.
Also, the four color variation that you can find it is black/silver, black/blue/bronze, red/silver, and purple/pink. The finishes, on the other hand, that's made on this ball is unique as it's distinctly polished. It's polished with 2000 grits Abralon. It's just great for anyone to make use of.
4. The Brand
The Columbia 300 is globally known to be on of the best bowling ball manufacturer. The company has produced several balls that are doing well in the marketplace. They have distributors all around the world so as to reach the tight corner in the world.
Their products are reliable and their workers are friendly also. Most of their products are easy to use. So, by purchasing this product you can rest assured that making use of it won't be a hassle. It's just a brand that you can trust for the purchase of this valuable bowl ball.
5. Ball Versatility
This is a bowling ball that supports all skills. In fact, the fact that you're accustomed to a particular balance or means of ball-release won't by any means affect this product. It rather increases your average output.
Also, despite the fact that the recommended pattern for the use of this product is medium to light lanes, yet it can also perform fairly on medium to heavy lanes. Check it out! Products with these features are what winning PROs used for PBA tournaments, you know why? It's because of its predictability.
Why Should You Use Columbia 300 Nitrous Bowling Ball?
If there's one reason that you need to motivate you, then it's this. You can make distinct angular hooks with this and it's very easy to master.
This is not made of the plastic reaction coverstock but it has part of its functions. The material that's used in the production of this product is highly durable. You can rely on it for quality usage.
This is one of the bowling balls that have high numbers of review with commendations. Many customers have given their thought on the product by awarding it with over 82% positive reviews. Of course, it's worth trying out.
What others have to say about this ball, Check it out!
It's very easy to grip. In fact, moving it from one place is quite easy and it can be easily saved. The design also makes it look awesome and easy to make use of it.
This bowling ball is highly dependable in the delivery of these fantastic features. You don't have to doubt its qualities, it's just unique.
Frequently Asked Questions
What is the primary feature of this product?
It's used majorly for making hooks with a nice power strike.
Is this a pre-drilled bowling ball?
No, it's not drilled. But there are also predrilled bowling balls available.
What is the effect of the coverstock?
The coverstock is the outer layer that helps to control the traction on the ball and give the reading of the effort applied to its release.
Can someone tell me how perfect this ball hooks?
It hooks perfectly well. Nevertheless, the output that bowlers get may differ, this is because of the condition of the lane that they may use for it.
Can I get a ball from another seller apart from Amazon?
Amazon is the most reliable medium that you can trust in fast delivery and quality service. But yes, there are other places where you can get your bowling ball. There are specialized Pro Shop, if you like to test your ball in real life before getting it.
Final Verdict
The writer enumerated the benefit of the product and the sole purpose of using it. It has the features of both plastic and resin reactive coverstock. It's highly dependable in its function as it glides so well.
The combined features make it be very predictable. In a nutshell, it hooks so well that this is one of the the best bowling ball for medium oil to light lanes. It's very rigid and can be found in several colors. Of course, this is a product that anyone would enjoy to make use of.
---
Read more:
How to throw a bowling ball
Best bowling shoes for men
How to choose your bowling ball
Brunswick TZone bowling ball review
How much does a bowling ball cost
Left handed bowling balls reviews
Symmetric vs asymmetric bowling ball comparison
---
Last update on 2023-06-05 / Product Images