Pyramid Antidote Bowling Ball Review gives you the sledge hammer impact to go at the pins like a boy killing snakes. The Pyramid Antidote represents the middle-range top bowling ball steeped in a dynamic shape.
| | |
| --- | --- |
| Brand | Pyramid |
| Level / Performance | Advanced |
| Color | Yellow / Black / White |
| Core Type | Symmetric |
| Coverstock Type | Solid Reactive Resin |
| Radius of Gyration (RG) | 2.55 * |
| Flare Potential | High * |
| Factory Finish | 2000 Grit / Factory Polish |
| Warranty | 2 Years |
| | |
| --- | --- |
| Product Line | Pathogen |
| Lane Condition | Medium – Heavy Oil |
| Weights Available | 12 – 16 lb |
| Core Name | New Era 149 Symmetric |
| Coverstock Name | GPS Navigational Solid |
| Differential | 0.054 * |
| Hook Potential | High |
| Finish Type | Polished |
| Release Date | 08.24.2016 |
Note: Core Specifications are for a 15 lb bowling ball
The game of bowling consists of unique bits and pieces, yet straightforward in design and use. The Pyramid Antidote comes with a core and cover encapsulating it with increased weight density to reduce the moment of inertia on the spin axis.
The weight density causes the ball to evolve procession and improve the inherent hooking of the trajectory. Endowed with easy length, strong and unique hook set action; the Pyramid bowling ball offers excellent predictability and versatility for both indoor and sport shots.
Pyramid Antidote Bowling Ball Review – 5 Main Features
1. Navigational GPS Coverstock
A coverstock refers to the protective coating that drapes the body. It plays an instrumental role as it sucks up the impact forces produced by the collisions. The Pyramid Antidote has a well-constructed outer shell in an ultra-durable and richly-embroidered design.
Its resilient navigational GPS coverstock boosts up the ball's performance on medium-heavy oil surfaces. It also shields the body portion from the inevitable shock impacts.
The coverstock accounts for a lion's share of the ball's reaction while the core generates the dynamic form of the reaction. In order to unveil the panacea for medium-heavy oil, Pyramid has wrapped the core in its proven GPS Navigational rigid coverstock.
In order to keep Your Bowling Ball in top Shape, You should definitely look also at the right bowling bag for single ball, or if You also have a spare Bowling Ball, You will for sure need an excellent double ball bowling bag.
2. New Era 149 Symmetric Core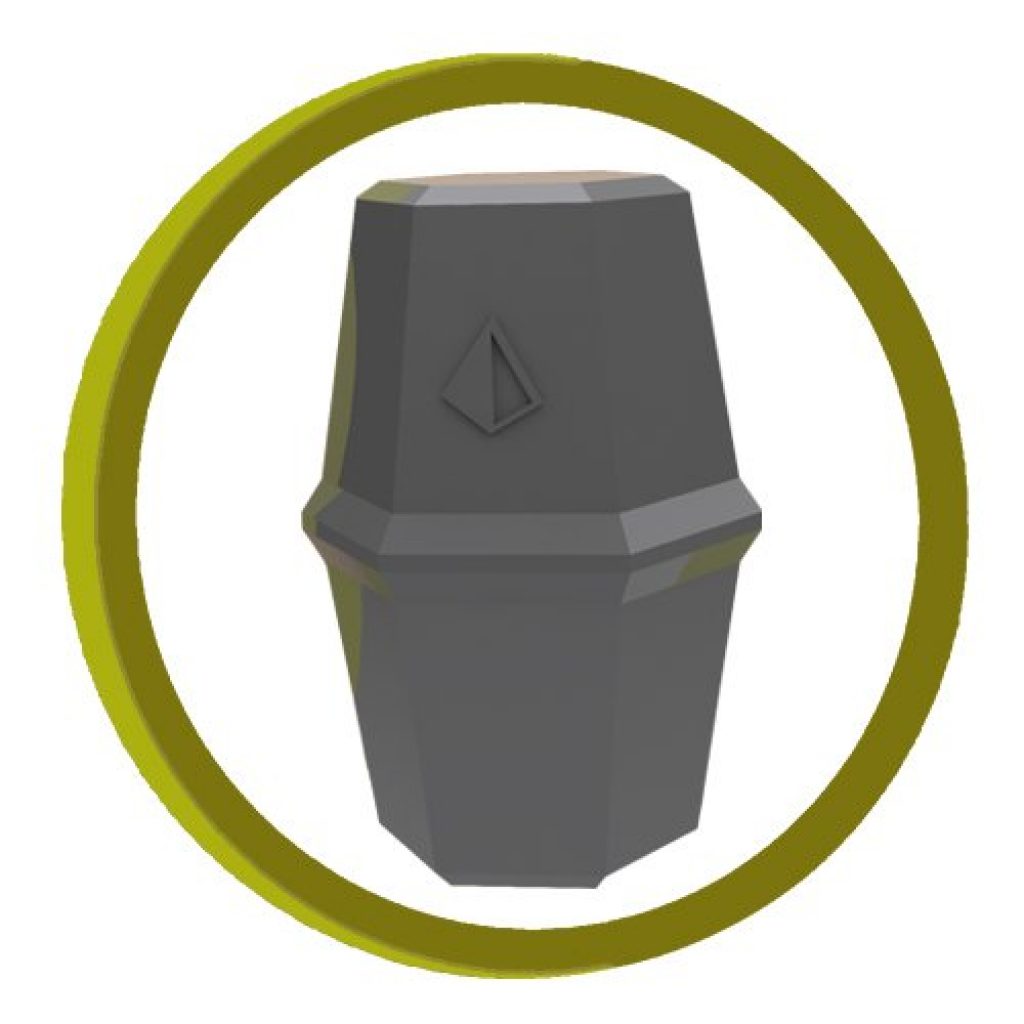 The core of a bowling ball affects performance and durability substantially. Low-grade versions go under the wrecking ball over time. Others careen randomly, increasing the error rate for bowlers.
The Pyramid Antidote comes in a highly developed symmetric core 149 that enhances performance.
The high RG/HG Differential Core Technology offers consistency in weight density. Despite the core and coverstock combination, the Pyramid definitely transforms into a heavy spin with an extremely defined move.
It will stand the test of time and braze through the pocket in a smooth and predictable trajectory. This premium-grade core helps improve dynamic stability for minimal inertia about the axes perpendicular to the spin axle.
3. Solid, Sleek Topcoat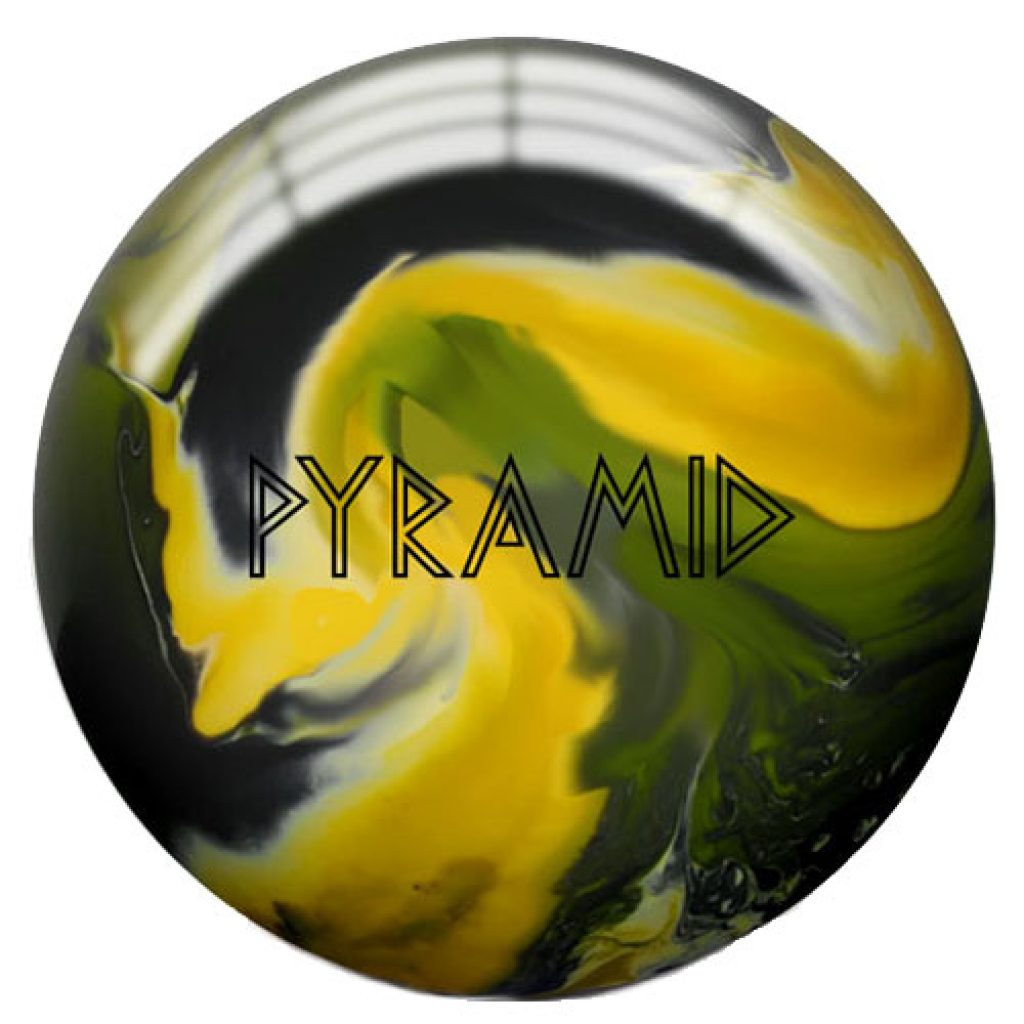 The newly refurbished Pyramid Antidote's finish topcoat provides a protective layer while enduring denting, chipping and splintering. It has a 2000 Grit Abralon/Factory finished polish enhancing the charm and performance.
The factory coverstock finish provides a perfect THS matchup with superior stain-resistant, impact-proof and coefficient friction properties. Its topcoat is uniformly finished and abraded to withstand wear and scratching from skids or rolling.
Battered bowling balls lead to unpredictable and uneven spin while rolling causes conflicting results or lower scores. The Pyramid ball renders consistent, reliable grip and higher scores on any or all lane conditions thanks to the high-grade factory finish.
4. Ball Improved Stability
Connoisseur bowlers capitalize on a ball with a higher stability of roll and increased sharpness of hooking. The Pyramid Antidote allows a controllable departure from a straight-line trajectory down the bowling alley.
It breaks with bowling tradition by engineering a new and improved weight block structure which produces rolling properties giving a trump card to experienced bowlers.
The roll generates a sharp hook deep into the spin for a more straightened trajectory for the earliest portions of the pathway. Pyramid strikes a balance in a 13 lbs configuration that performs well outdoors. It also spins seamlessly on all types of linings including oil.
5. Bowling Fun & Games
Bowling involves a handheld ball rolled or thrown. Lawn bowling has a slightly ellipsoidal orb with no holes. You throw or roll the bowling ball along a different path by just adjusting the course of the trajectory in your hand.
Ten-pin bowling requires one to roll a spherical ball with fixed finger-holes down an alley and close in for the kill in a triangular pattern at the far end.
Bowlers should knock down as many pins as possible. The player pulling down the most targets attains the highest score and thereby romps through the game. Up-to-the-minute ten-pin bowling balls integrate three spaced apart holes where you insert your thumb and two middle fingers for a grip and throw the ball.
Why should you use Pyramid Antidote Bowling Ball?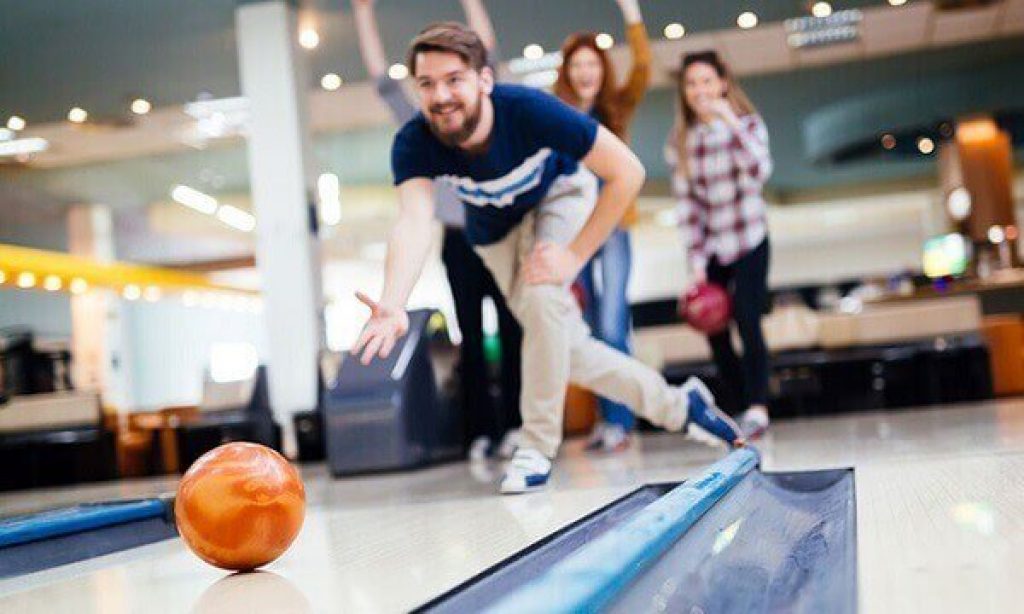 Bowling Fun
Do you have a penchant for bowling? The Pyramid Antidote comes in a well-balanced 13 lbs design ideal for outdoor environments. It does not veer of easily as it rolls seamlessly on all types of surfaces such as oil. It's durable and suitable for a variety of bowling tournaments and leagues.
New Era 149 Symmetric Core
The core plays an instrumental role in the ball's performance and durability. Substandard products go out of shape over time. Others spin unpredictably, which means you can't hit the broad side of a barn. The Pyramid Antidote offers a symmetric (149) and high RG/High differential core for improved performance for peak performance.
Rigid Navigational GPS Coverstock
In addition to its premium-grade core, the Pyramid Antidote boasts a richly-constructed coverstock for superior durability. The coverstock accounts for 70 percent of ball reactivity while the core creates a dynamic shape of the motion. The ball has an average speed of 18 mph (12,8 km/h) and 375 rpm.
All Types of Surfaces
The Pyramid Antidote has improved performance for all types of surfaces such as medium-heavy oil. You can optimize the degree and timing of the hooking action through varying lane conditions.
The ball adheres to current USBC standards. It spins in a more controlled, timely and aggressive hook action with minimal sensitivity to lane conditions to strike the pins with precision.
Strong, Predictable Patterns
The Pyramid ball definitely generates a heavy roll with an extremely distinct move. The unique combination of the coverstock, core and topcoat stands out and breezes through the pocket. It has great reactivity and consistent motion which ensures a strong, predictable roll for higher scores.
FAQ – Frequently Asked Questions
What's the difference with other Pyramid heavier balls?
Heavier ones need tons of muscle to maintain a complete and relaxed arm swing.
How accurate is this Pyramid Pathogen?
It's very accurate and fun to get rolling on most surfaces.
How aggressive is the Pyramid?
I would have to admit, very aggressive.
What's the GPS navigation solid coverstock technology?
It's a high-end reactive resin coverstock with no hybrid lining for regular bowling.
Can you order a custom drilled ball?
No, it's delivered with no finger holes.
Does Pyramid manufacturer produce other bowing equipment?
Yes! Pyramid is one of the best bowling ball brands which produce a wide range of bowling related products. To name a few: best bowling shoes for women, bags, and many other.
Final Verdict
Pyramid Antidote Bowling Ball Review puts your best foot forward with a new era symmetrical core to increase the chances of a strike. It rolls like stink to meet your speed or revolution and hooks more aggressively than other models.
Go full steam ahead with the game on medium-heavy oil with its solid GPS navigational coverstock. The topcoat has a solid high gloss finish for a bright and breezy appearance down the lane.
Pyramid Antidote has easy length, sturdy and defined hook set motion for better predictability in either indoor or sport shots. Experience a whole new ball game right off the bat with a distinct and straight-line trajectory.
---
Read more:
Brunswick TZone Bowling Ball Review
Tropical Storm Bowling Ball Review
Brunswick Rhino Bowling Ball Review
Pyramid Path Rising Bowling Ball Review
Columbia 300 Nitrous Bowling Ball Review
Hammer Gauntlet Fury Bowling Ball Review
Storm Timeless Bowling Ball Review
Pyramid Curse Bowling Ball Review
Brunswick Viz a Ball Review
DV8 Bowling Ball Review
---
Last update on 2023-06-05 / Product Images