Bowling game is one of the most interesting games that you can ever carry out. It's so awesome that all you just have to do is to roll your best bowling ball in casting the pins/wicket down. Everything about the game is amazing.
But do you know that it can go so bad for bowlers to make no strike? Of course, the fault can be as a result of either the ball or the fundamental construction of the ball.
That's why the Pyramid Curse Bowling Ball Review is highly recommended. This bowling ball can distinctly be used by beginners and advanced players. The ball is not drilled. The design on it is so magnificent that it can superbly be used in any recreational center, even in tournaments.
| | |
| --- | --- |
| Brand | Pyramid |
| Level / Performance | High Performance |
| Color | Purple / Black / Silver |
| Core Type | Symmetric |
| Coverstock Type | Solid Reactive |
| Radius of Gyration (RG) | 2.49 * |
| Flare Potential | Medium * |
| Factory Finish | 2000 Abralon / Factory Polish |
| Warranty | 2 Years |
| | |
| --- | --- |
| Product Line | Curse |
| Lane Condition | Medium – Heavy |
| Weights Available | 12 – 16 lb |
| Core Name | SG Equinox |
| Coverstock Name | GPS Navigational ATX |
| Differential | 0.045 * |
| Hook Potential | High |
| Finish Type | Polished |
| Release Date | 08.01.2016 |
Note: Core Specifications are for a 15 lb bowling ball
Have you got a need for luggable bowling balls? If yes, then this might be the gem that could solve your wants. You can get an excellent single ball bowling bag with wheels for it so as to make it highly convenient to lug from one place to another. However, this doesn't mean it's not big enough at all. Of course, it's of a standard. Its height from floor is 9".
Not only that, but it's also strong. Definitely, as a professional player, you'd want to find out its accuracy in finding pins in pockets, right? Of course, this executes distinctively the right pocket (both 1-3 and 1-2 spots for right-hand shooters and left-hand shooters respectively). And guess what? It's so accurate.
Pyramid Curse Bowling Ball Review – 5 Major Features
1. SG Equinox Symmetric Core
This is the feature that provides the potential moving pattern of the bowling ball. This bowling ball specifically has a low differential ratio due to the fact that it has no intermediate radius of gyration. Due to this, it has the capability to roll faster.
In fact, it's consistent when rolling on a "course" as it's rare for it to be halted by friction. This is a bowling ball that features an undrilled symmetric core in its production. It's made of synthetic materials including nylon and composite fibers. Of course, this makes it very easy to use.
2. GPS Navigational ATX Coverstock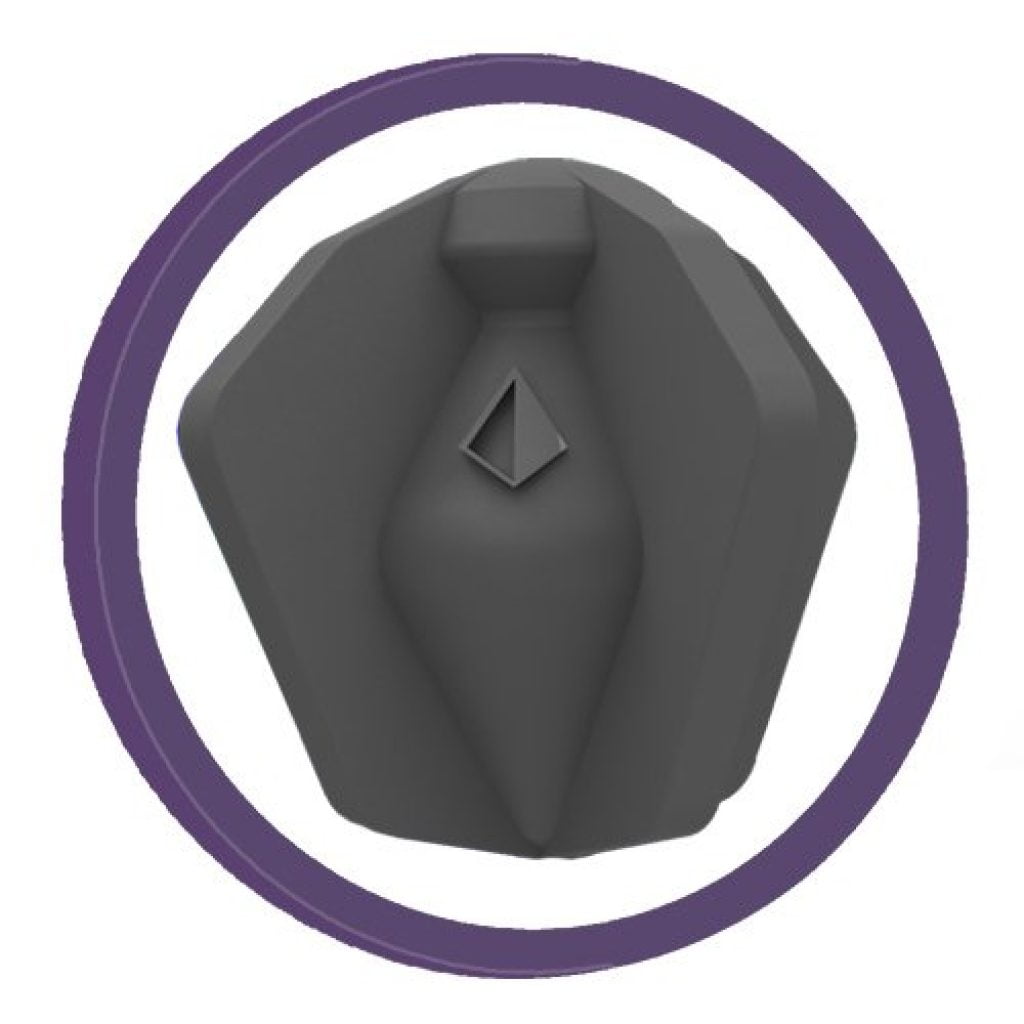 How to throw a bowling ball, straight or curve? Regardless of the way you love to throw, this can be used for both. Also, this is made of solid reactive coverstock. Of course, the strongest type of coverstock among the several others.
This solid reactive coverstock is a good determinant factor in making thick wraps on balling balls. They are mostly used for making bowling balls that are used for throwing hooks. They have high tenacities for passing through mid-lanes.
Nevertheless, this same bowling ball can also be used for loft and hook throws. The amazing thing you'd want to know about this is that it's very easy to clean. It's just a nice-looking ball that you'll not want to let go.
3. Fascinating Design
This is a product with a dimension of 9 x 9 x 9 inches and it weighs 16.6 pounds. Looking at the ball, you'll find out that the core on the top is absolutely equal to the core at the bottom. This indication illustrates that it's absolutely a symmetrical bowling ball and it's not responsive to friction on mid-lane/down-lane throws.
Of course, this is Pyramid's curse bowling ball that has its inscriptions on the ball. It looks highly fascinating with the design that its performance can increase your average bowl. This ball has its surface finish to be polished with 2000 grit Abralon/Factory.
This finish makes it advisable for every bowler to push it through the head for maximum impact. Unlike many others, this doesn't bounce/flare due to its low differential ratio. You can also find this product in different sizes and weights. The available weight you can find it is from 12 pound, 14 pounds, 15 pounds, and this one – 16 pounds.
4. All Lane Conditions Roller
This is a bowling ball that's ideal for medium-heavy oil situations. It reads the lane and finds the best alternatives that lead to the pocket also, maintaining high accuracies. In a nutshell, this is a highly reliable product that you can use for all lanes due to its magnificent features.
5. The Ball Manufacturer
The bowling ball is made by the Pyramid Company. The company is specialized in making bowling balls. They've made different versions of it and this is among the top selling ones in the market due to its capability.
Regardless of your wants, you can always check for reliable service from this company. In fact, the quality of their products and the magnificent interactive way they keep customers in tune in terms of astuteness and a clear understanding as kept them moving high in recent times. They possess a service that's highly referred, trust me.
Why Should You Use Pyramid Curse Bowling Ball?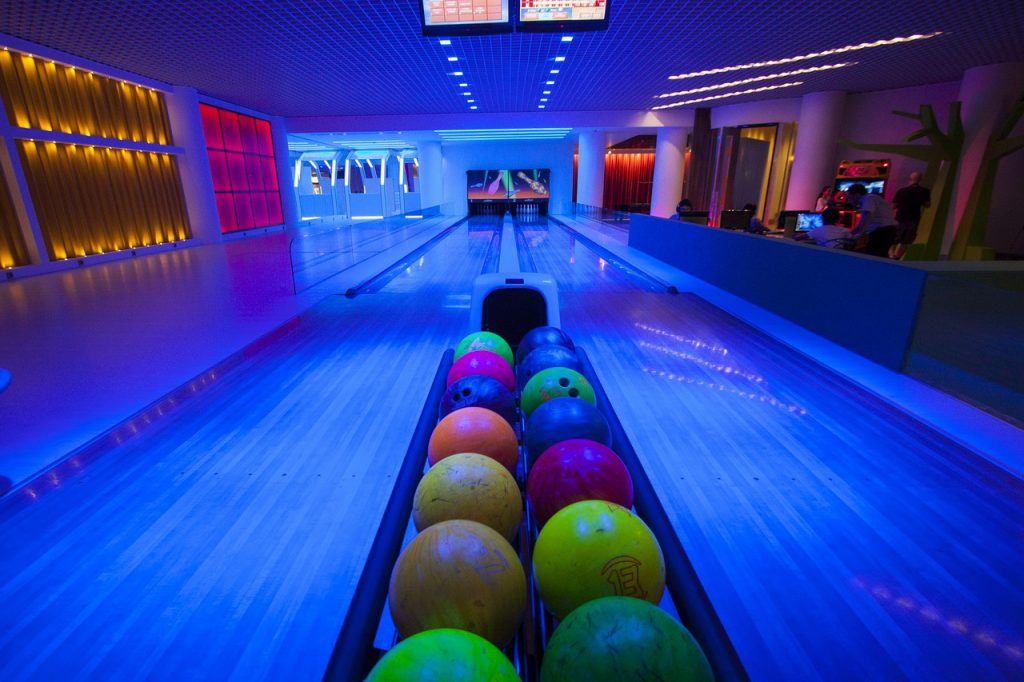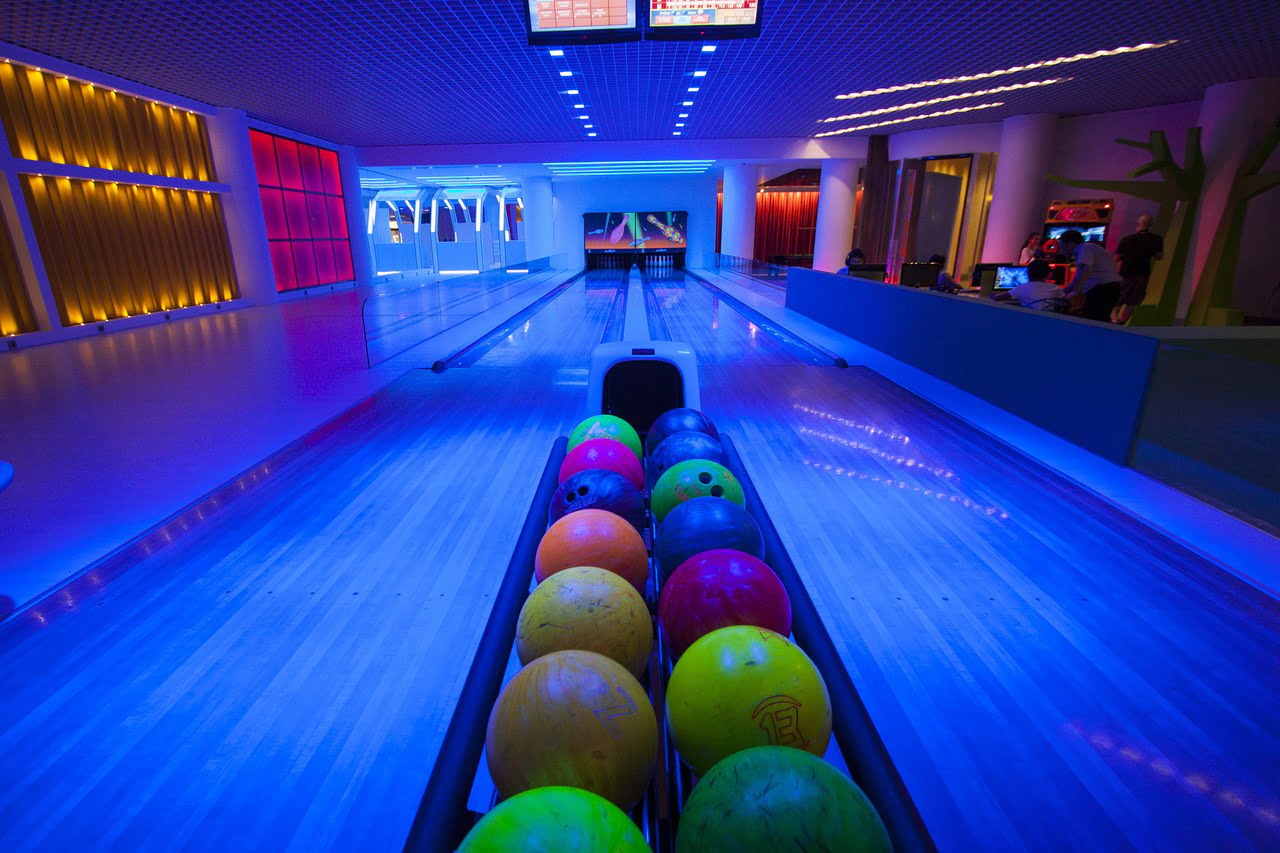 Non-drilled
This is a product that you can comfortably make use of. It has a symmetric core that's undrilled. Of course, with this feature, you can comfortably decide the best way to using it, drill or undrilled.
Warranty
It's backed by two years warranty. The sole aim of this is to ensure that buyers enjoy maximum benefit and confidence in their transaction.
Weight
The weight of this ball is fair for every beginner and advanced bowlers to make use of. It's just the best that we can recommend for anyone including those that bowl with both hands.
Versatility
This is the bowling ball that you can use for straight throws and hooks. In fact, these skills become relevant when you use this product often.
Customers' Reviews
Among the famous products that are produced by Pyramid, this is one of the most popular ones. It's a product that has stood the test of time and had never been found wanting. It's such an amazing product.
FAQ – Frequently Asked Questions
Does this come with pins on delivery?
No, it doesn't come with any.
There are a few recognizable bowling brands, and Pyramid is one of them. This company also produce one of the best shoes for bowling and other bowling equipment.
Are customers allowed to customize it?
Of course, you can. You can get that done in a PRO workshop.
Does it flare while it's on track once I drill it?
If it's properly drilled, it won't.
Can I find other versions that are produced by this brand?
Of course, you can find ! But this is the one that you can always trust the most.
Final Verdict
We provided the full detail about this Pyramid Curse Bowling Ball and we tried to give the prospect and other features that buyers should look forward to seeing. Definitely, we hope our amiable readers have been able to decipher that from a wide range of bowling ball comparison chart this is one of the best bowling balls that the can bet on. The performance is awesome and highly reliable for anyone to trust, regardless of the level of expertise.
---
Read more:
Brunswick TZone Bowling Ball Review
Tropical Storm Bowling Ball Review
Brunswick Rhino Bowling Ball Review
Pyramid Path Rising Bowling Ball Review
Columbia 300 Nitrous Bowling Ball Review
Hammer Gauntlet Fury Bowling Ball Review
Pyramid Antidote Bowling Ball Review
Storm Timeless Bowling Ball Review
Brunswick Viz a Ball Review
DV8 Bowling Ball Review
---
Last update on 2023-06-05 / Product Images